What are school sores and how do you get rid of them?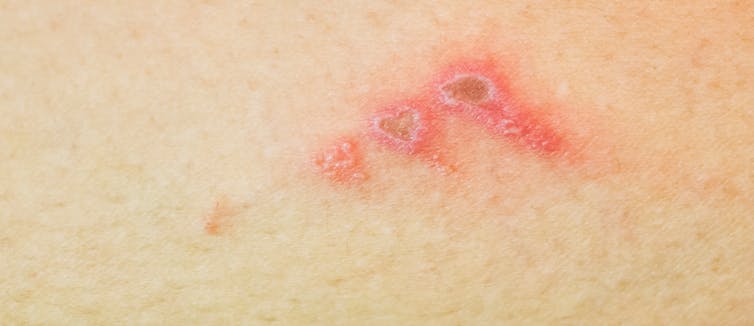 Michael Tam, University of Sydney
Impetigo, or "school sores", is a contagious infection of the very top layer of skin. It's most common in children aged two to six, and ends up spreading from child to child in schools and daycare centres, but can affect children and adults of all ages.
The good news is that it's unlikely to cause serious harm. It usually clears up within a few weeks, without any scarring. Continue reading →